Farrier's Magic….
EXCELLENCE in EQUINE!
Farrier's Magic began on a horse farm in Berlin Center, Ohio at the hands of an entrepreneur with a heart for horses, and a background in pharmacology. An avid and well known harness racer in his time, he would test and perfect liniments, hoof creams, and supplements in his "laboratory" –the barn. Fellow horsemen, breeders, and harness racers would come from far and wide to have him work his "Magic" for their horses. From these humble beginnings Farrier's Magic began.
Republic Mills, Inc. of Okolona, Ohio is lovingly keeping the heart of Farrier's Magic alive. Our steady focus remains on the health of the horse as we continue to produce and distribute the original tried and true recipes and formulas developed in that humble laboratory many years ago. Farrier's Magic, and Republic Mills, Inc. are names that are steeped in family and built on tradition. Names that draw their strength from the wisdom, hard work, and values of the generations before them.
Republic Mills, Inc., a family owned Ag manufacturing facility operating under 3rd generation leadership, believes that the company is a living breathing entity that embraces everyone who touches it. Where values of honesty and integrity are not just words to be spoken, but are to be put into action each and every day. The "Magic" that began generations ago continues.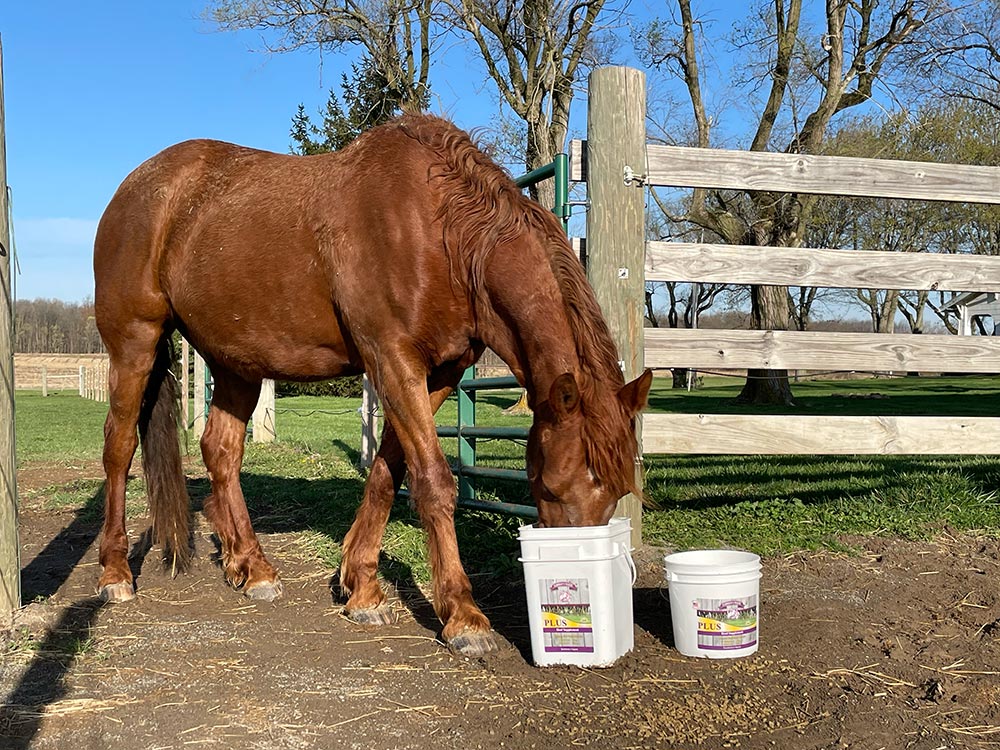 We are committed to High Quality Ingredients for High Quality Products to provide a High Quality of Life for the horses we serve.
Farrier's Magic continues to bring Excellence in Equine, with absolute honesty, integrity and fairness is the way we conduct our daily lives, our business and in our service to you, Our Valued Customers.